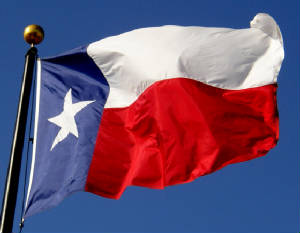 Welcome to Texas Insurance Brokerage LLC
Texas (Health) Insurance Brokerage is a family owned agency specializing in helping Texans find health insurance plans to meet their needs.
With over 20 years in the insurance industry, we have the experience & knowledge to be your full service agency.
Whether you are an individual looking for private insurance, Medicare Supplement coverage or a small business owner looking for employee benefits, we can help.
Visit our links to see the different products we offer.
**Husband/wife companies can get a small group PPO plan under certain circumstances. Ask us how!**
Starting with Open Enrollment for 2017, Texas Insurance Brokerage will be representing BCBSTX HMO and Scott & White Health PPO/HMO for individuals and families.
Please click the link below, or on our Individual & Family Coverage page to request a personalized quote
Open Enrollment, Qualifying Events, Special Enrollment, Subsidy Eligible Enrollment Assistance
---------------------------------------------------------------------------------------------------------------------------------------------------------------------------------
Gregory Koch - Independent Agent - 972-849-0713 - gregk1960@hotmail.com
National Producer Number 1276482 / Texas Department of Insurance License # 882359
Beth Koch, SGS - Independent Agent - 214-673-3533 - beth@texasinsurancebrokerage.com
3948 Legacy Drive #106 PMB 356, Plano, Texas 75023